John B. Gilmour
Department of Government
College of William & Mary
Williamsburg, VA 23188
757-221-3085
jbgilm@wm.edu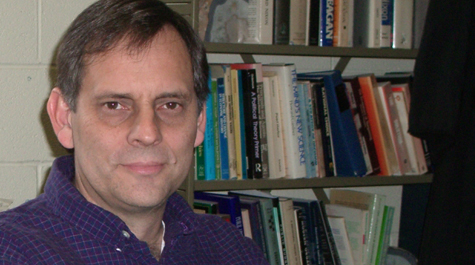 ---
I have taught at the College of William & Mary since 1995. I am the Associate Director of the of the Thomas Jefferson Program in Public Policy Program and a Professor in the Government Department.


Spring 2008 Courses:
Government 371-- American Presidency (Sections 1 & 2)
Public Policy 600 -- Assessing Outcomes of Government Programs


Fall 2008 Courses:
Budget Policy and Process
Political Environment of Policy-making


My vita (2008)

---
Recent articles:
"Political Appointees and the Competence of Federal Program Management," American Politics Research (2006) 34: 3-21 [with David E. Lewis]

"Asessing Performance Budgeting: The Influence of Performance, Politics, and Program Size" Journal of Public Administration Research and Theory (2006)
"Does Performance Budgeting Work? An Examination of OMB's PART Scores" (2006) in Public Administration Review

"Institutional and Individual Influences on the President's Veto ," Journal of Politics (2002)
"The Powell Amendment Voting Cycle: An Obituary," Legislative Studies Quarterly (2001)
"Congress, United States" in The International Encyclopedia of the Social and Behavioral Sciences (2002)

Draft Papers (comments welcome!):
"Sequential Veto Bargaining and Blame Game Politics as Explanations of Presidential Vetoes"

---
Books and Monographs:
Strategic Disagreement: Stalemate in American Politics (University of Pittsburgh Press, 1995)
Reconcilable Differences?: Congress, the Budget Process, and the Deficit (University of California Press, 1990)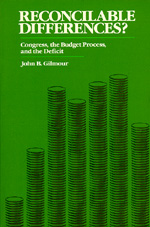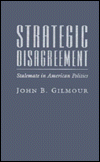 ---
Links:
THOMAS
CBO
OMB
The Hill
John Chambers' ABC Tune Finder
Important people; another important person
Real-time Virginia streamflow data
Thistle Class
Thistle 2420